Energy transition is the most difficult challenge humankind has ever taken. We need to act right away.
Our mission is to ease the access to home energy efficiency solutions, getting people closer to a more sustainable lifestyle.
Helping people access a more sustainable way of life
THAT'S OUR GOAL
Our vision is to place all homes at the center of the energy transition, actively participating in the building of a better, more sustainable world.
We are working hard to create an ecosystem of solutions, that help any home improvement contractor to increase their sales and average order value thanks to financing. By offering their clients the best financing solution, homes will be able to save money since day 1 and create a sustainable home with no initial investment.
Pontio has developed a technological platform that allows every contractor to offer financing to their clients on the go, in a very simple and intuitive way.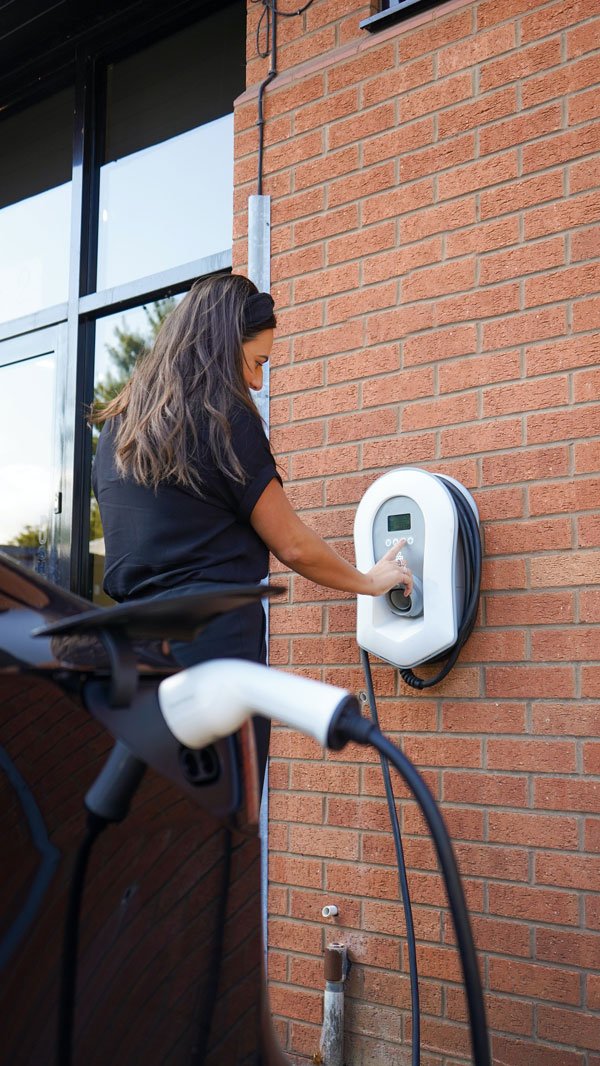 Do you want to be part of the transition?
Meet Pontios team
We are a multidisciplinary team fighting to meet one common goal: Serve responsibly the people, society and the planet.
All our relations and daily actions are based on a culture supported by the following shared values:
Entrepreneurial spirit
Think like an entrepreneur, act like an entrepreneur, BE an entrepreneur, assuming calculated risks and taking action with speed and agility.
Creativity and Curiosity
Tackle opportunities from the creative and curious perspective, keeping alwats alive the thrive to learn and discover the new, learning from our mistakes.
Strong sense of purpose
We want to make a difference. We want to generate a positive change in the market, in our clients and in the planet. This purpose guides our actions and decisions.
Extreme quality
We consider that attention to detail makes the difference and we prioritize the quality of each of the individual parts to exponentially increase the final offers quality.
Humbleness
We challenge ourselves constantly and we take responsibility for our actions. We see our limitations as opportunities to learn and grow.
Transparency
We communicate our product and service offer with absolute honesty, always open to gain trust from our clients.
Team
We build relations based on common trust. As Michal Jordan said: "Talent wins games, but teamwork and intelligence win championships"